"We are here to serve as a professional advocate for policy holders
to ensure they receive the maximum possible settlement on their insurance claim."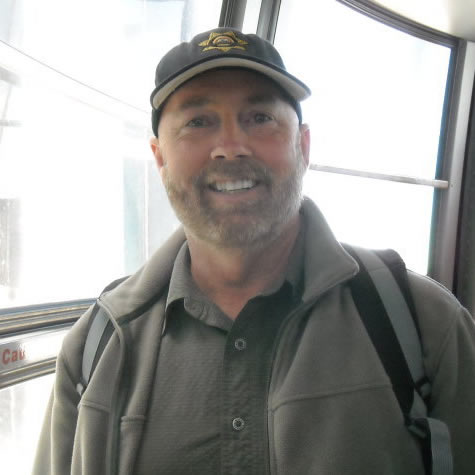 Paul Dix Insurance Adjusters was founded by Paul Dix in December 2013. Paul's 30 years of combined experience — as a licensed real estate broker, insurance agent, and employee insurance adjuster — allows him to provide clients with the highest quality of work and customer service. As a licensed property and casualty, health and life insurance agent in the state of California that does not sell insurance, he is able to offer unbiased consultation that is solely in the best interest of his clients.
When disaster strikes, it typically takes people by surprise. Dozens of questions arise. Who do I call to clean up the mess? How fast can they get here? How much will it cost? Am I covered? Most people immediately turn to their insurance agent or company for answers and help. Little do they know, they may be making their first mistake. And that's when you should begin looking for public insurance adjusters for hire — like us.
The first priority of insurance companies is to protect their own financial interest — NOT yours. They would rather write you a smaller check, while you would like to be fully and fairly compensated for your loss. One of the ways insurance companies cut corners is by overwhelming their employed adjusters with more claims than they can handle, forcing them to speed through the claims process. The biggest time savers for an employee adjuster are to deny your claim entirely or throw together a quick estimate that is likely to be a less than fair settlement.
By working with Paul Dix Insurance Adjusters, you can be assured that you will have a professional advocate working solely on your behalf from the very start of the claims process, substantially increasing the possibility of receiving a full and fair settlement. Since we are compensated by you, we ensure that all of your questions are thoroughly answered and we take the time to educate you on your policy benefits. Our years of technical expertise in writing line-item damage estimates and documenting structural damage – the key items required by your insurance company – result in thorough and thoughtful estimates so that you receive every penny you deserve. We are also able to assist you in choosing the right contractor(s) for the job. Or, maybe you'd like some peace of mind that your property is adequately covered in the event of a loss.
Discover How Our Public Insurance Adjusters For Hire Successfully Maximize Coachella Valley Residents' Insurance Claims